Managing a project can became a difficult task with an evolving product, changing requirement and a new team. You can use this tools to streamline your efforts and provide clarity for everyone on the team.
Why To Use This Tools
If you have worked with a small growing team you will realize it gets increasingly complicated to align all team members towards the same target.
Even if everyone on the team is in the same office it helps to jot down your ideas and make it visible for everyone in team to refer to anytime.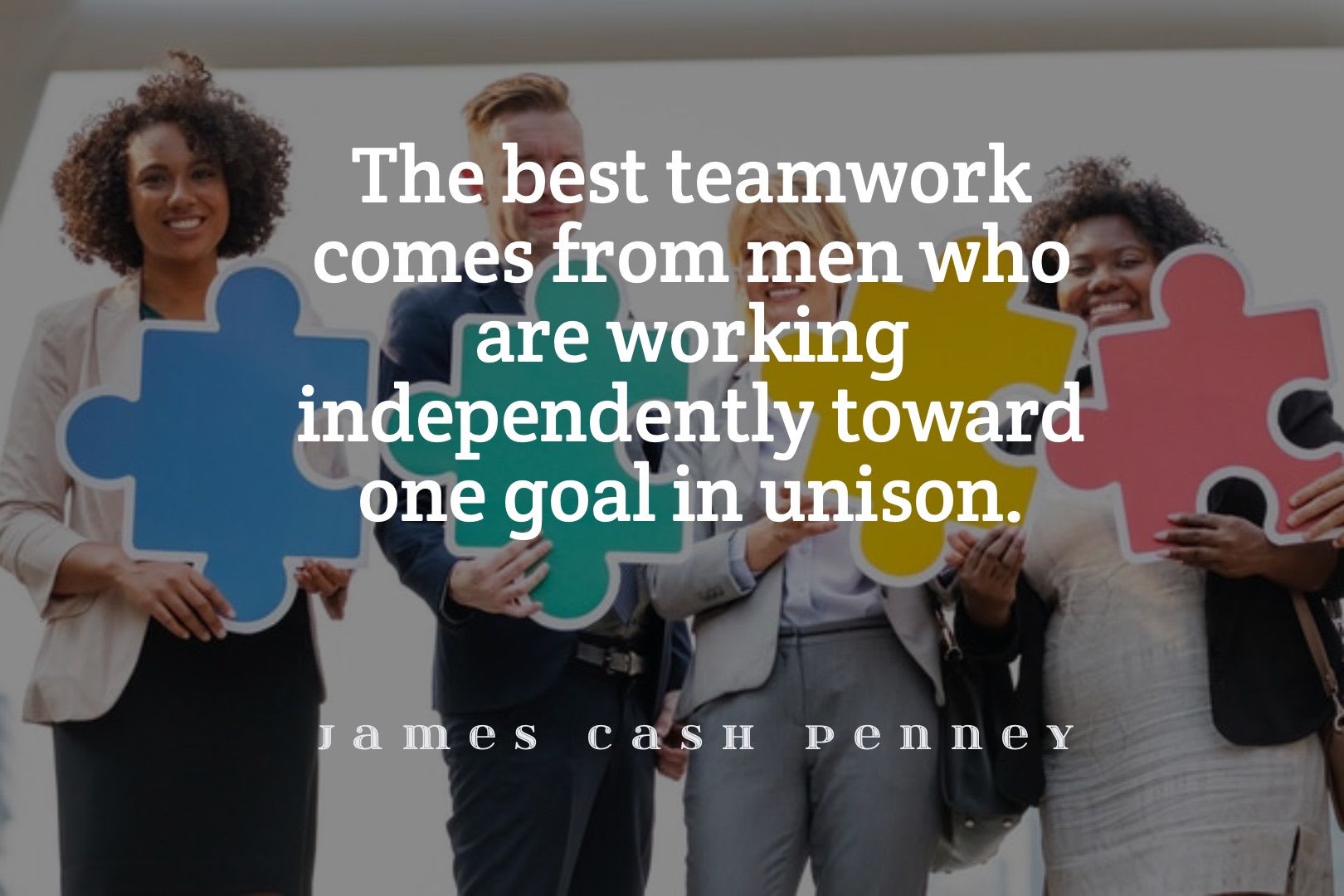 7 Different Tools You Can Use
I have made a list of tools which i found to be helpful to manage our team tasks.
Each tool has certain advantages and disadvantages and it comes down to your team preference to selecting which one works best for you.
Trello
The best kanban tool on the market with plethora of tools to help you organize your lists.
Trello is easy to learn but can get difficult to manage once the number of tasks start to increase. You can use filters and tags to manage this problem in a better way.
Asana
Choose between lists or kanban for your project and assign dates to view on calendar.
I personally use and love asana for jotting down all my ideas and track till completion on my calendar.
This tool has the best UI for calendar view you should definitely check that out.
Basecamp
Basecamp is a central place your entire team can use to document and store everything related to your projects.
Basecamp is a paid tool right from start so might not be a good option for a small team.
Although if you are looking for something which can provide everything your team might need at a central base Basecamp is a must try.
Monday.com
A fairly new tool on the market with a refreshing ui.
Simple tasks lists can be created and gantt chart view is a delight to eyes.
Jira
Looking for a tried and  tested tool which can handle all your agile sprint documentation concerns? Look no further Jira is the tool for you.
You can organize your tasks in sprints and track there completion on kanban with process customization.
Jira can get complicated easily but it comes with the advantage of supreme customer support.
Todoist
If you need something simpler and do not want to complicate things just yet.
Todoist is a no brainer. Its very easy and intuitive to use.
The auto text conversion to dates and reminder is a killer feature which i guess no other tool has and makes Todoist a go to tool for many small teams.
Excel Sheets
Do not even want to commit to a tool?
Google sheets can provide for basic tracking for starting teams. Everyone knows how to use this and can be setup quickly with this templates.
Gantt Chart Template :
https://docs.google.com/spreadsheets/d/1JcX4sHAuBRGsbXIgktxj5n72sMyFQutQyqJ7R_xQCCU/edit#gid=0
Project Management Template :
https://docs.google.com/spreadsheets/d/1gZ_kkrzNMW_u-7FfzX9gWD5V27b-a5eNm7pUPkpfphM/template/preview?usp=drive_web&ouid=%7BuserId%7D
How Do You Choose Right One
Consider the following points when choosing the right tool for you:
Prior experience about a tool.
Does the tool cover all your requirements.
Costing once your team grows.
Experiment with few tools to be sure about teams comfort.
Tool must be aligned with your team dynamics.
Keep rechecking tool utilization at periodic interval if you are using the tool to optimum or should consider a more suitable one.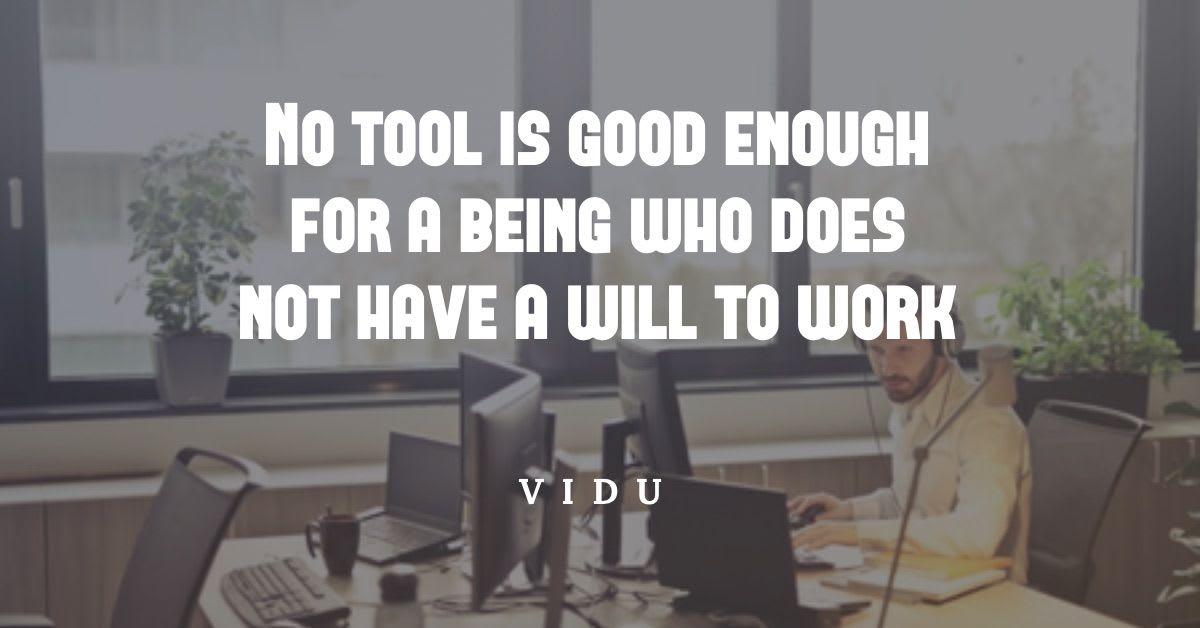 No matter which tool you finalize you should get your team to actually use it. If the team is not motivated to make the most out of the tool, it could just be another clog in the process.
Conclusion
Compare the best project management tools in the market and decide which one you could use in your next project.
I am using and loving Asana for task planning and management in TechInertia. Although i do love the detailing one can do in Jira and cross team usability of basecamp specially for non technical teams in company.