You have finally decided to start blogging, decided your niche and gathered enough information to start sharing with the world, now how to start?
Mechanics of starting a new blog is very similar to learning to drive for the first time. You have watched others do it well and think it should be fairly easy once you understand how to start, accelerate and stop. In reality, you will realize it is more challenging to keep navigating when you are not actually doing much but are attentive and keep doing little things to keep you on track to your destination.
In blogging too you can learn how to blog, but the drive and focus to keep writing at your pace will lead you to your destination.
This blog is about giving you the right tools and understanding mindset to blog. Once you know how to start a blog you can then experiment to learn how it works for you and help you in achieving your target.
1. Buy A Domain
Your domain will be your identity for your blog. Spend enough time to make sure the domain name is rememberable and suits the niche you want to blog on.
It's almost always that you would not find the exact domain you wanted. You can go to https://www.namemesh.com and try different combinations of names which are available, SEO friendly, short or even similar.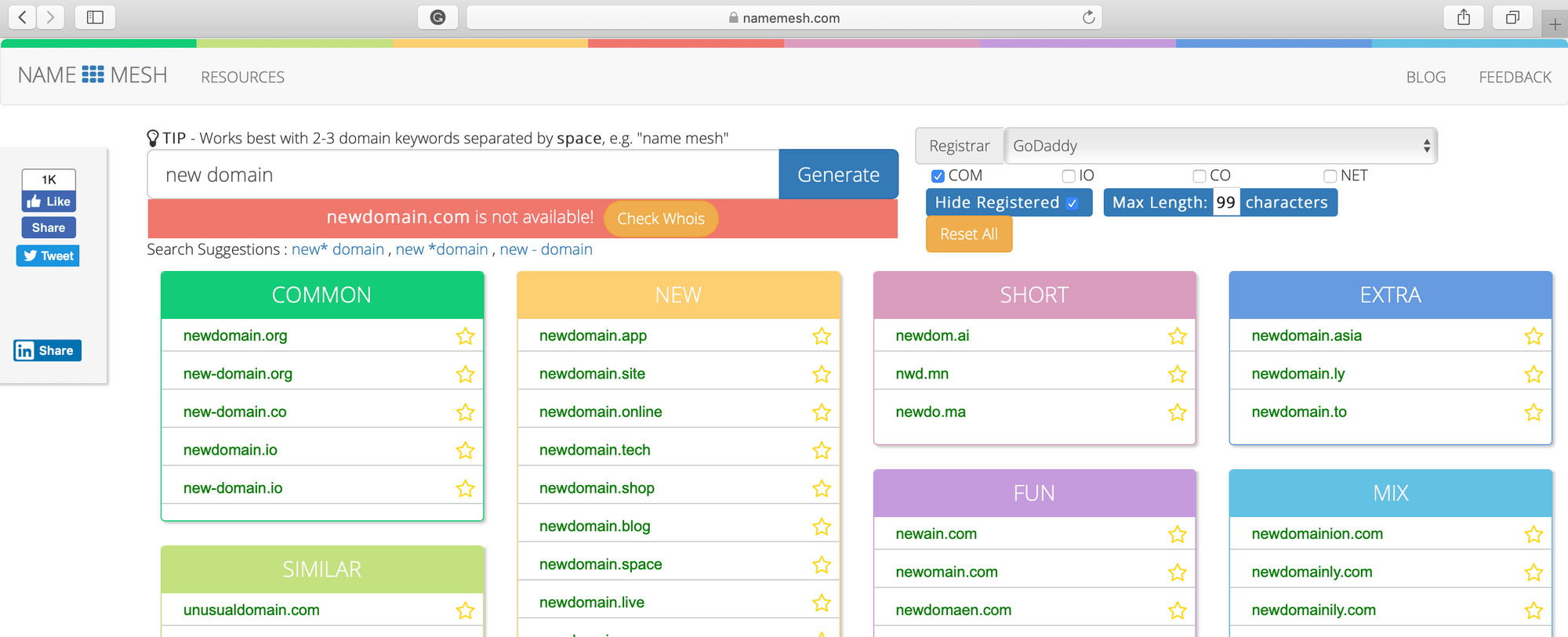 You should also buy your domains extensions as users can mistype your address with a different extension.
If you own all of them you can then redirect the user to correct one.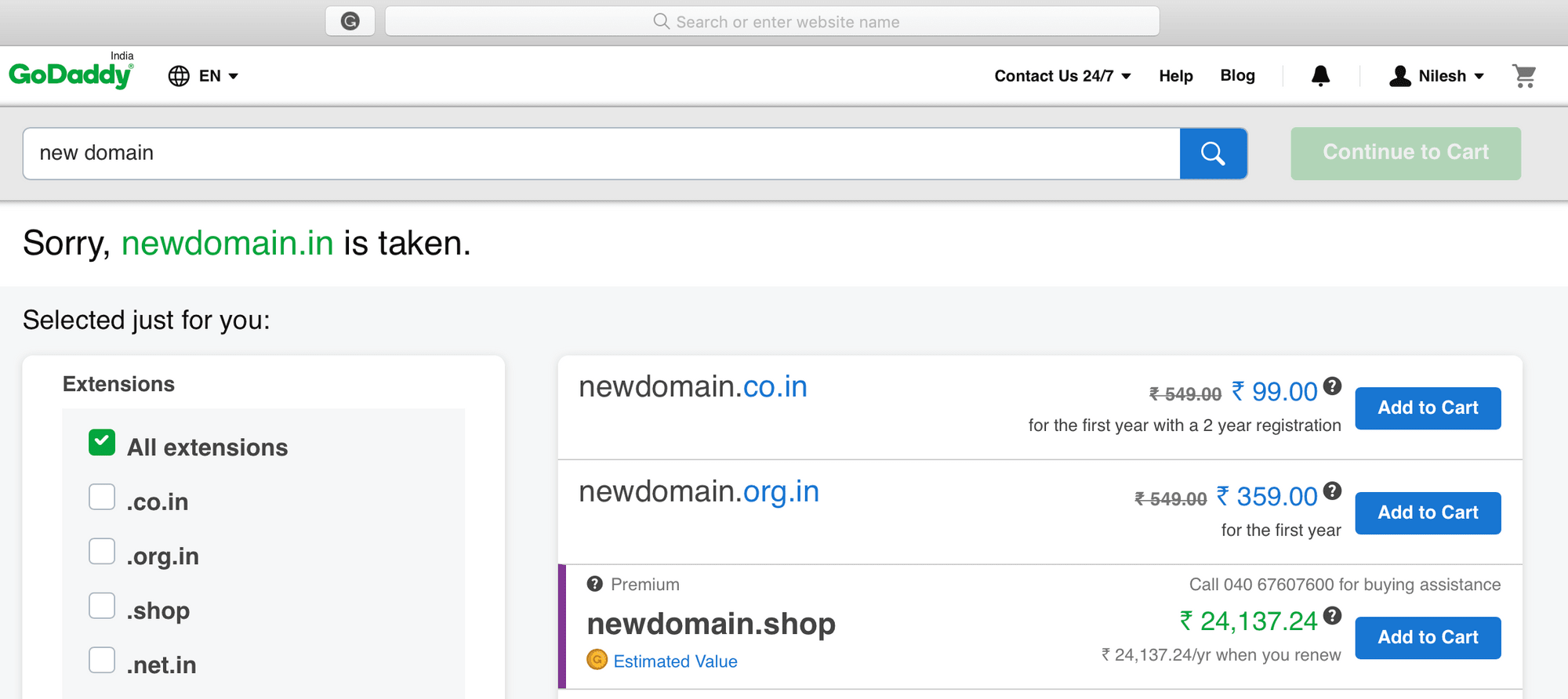 2. Buy A Hosting
You can host your blog on the web either by using a platform as a service PAAS like wordpress or on a private virtual machine using cloud service providers like Digital Ocean or AWS.
Some points to consider when making this decision are listed here :
| | PAAS | Private VM |
| --- | --- | --- |
| Control | As per platform | Complete |
| Difficulty | Simple UI | Basic Linux Knowledge Needed |
| Security | Standard for everyone | Customized for your needs |
| Speed | CDN Supported | Can select local vms for faster speed |
| Maintainace | Very less | High |
| Costing | Standard as plan | Based on usage can be customised |
If you are looking to have complete control over your blog and put in the efforts to customize according to your needs. Private vms can be a huge benefit not just for control but also for the pricing and value.
Although if you not very familiar with linux and are looking for something which needs the least amount of maintenance you should go for WordPress or Ghost hosted services.
3. Blogging Platform: Ghost VS WordPress VS Medium
Choosing the right blogging platform can an exhausting task considering the number of tools available on the internet. After hours of research 3 tools really stand out from others.
Comparing medium word press and ghost :
| | Medium | Word Press | Ghost |
| --- | --- | --- | --- |
| Themes | Default | Huge MarketPlace | Simple & Customisable |
| Audience | Medium Platform | Web | Web |
| Ownership | Distribution Medium | Yours | Yours |
| Editor | Basic | Blocks Based. Can get confusing | Intiutive With Live Preview |
| SEO | Non customizable | Great customizations | By default |
Medium provides a good platform for blogging quickly although you have to be a medium member to read the premium blog. This kind of defeats the purpose to reach the masses.  
WordPress is the most preferred platform with hundreds of themes and customizations. If you are a new blogger with not much web knowledge you can start with WordPress considering the support available online. Although things can get a little confusing due to so many choices.
Ghost was created to make blogging less confusing and more effective. Ghost editor is one of the strongest points for using Ghost being very intuitive and easy to use. SEO customizations are handled by ghost as default and hence provide a fluid experience when blogging.
I personally use Ghost and would recommend you to try all three yourself and then decide which one suits best for you.
4. Learn How To Blog
Today there are billions of websites live and increasing every second.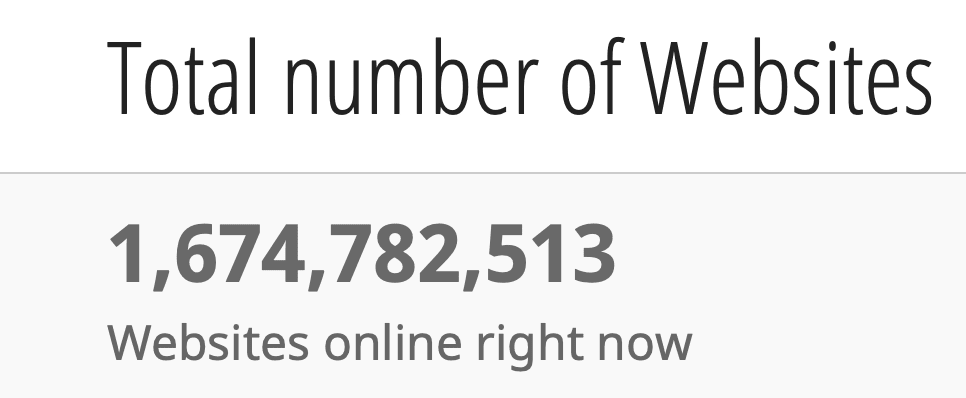 With all this information out there it becomes a necessity to create quality content and present in the most accurate manner for ensuring user attention.
You can easily learn what all goes into making a blog worth reading by bloggers who explain techniques they used to blog and results they got out of it.
My personal learning/inspiration come from these blogs : -
5. Select The Right Tools And Resources
When you start blogging you will realize a lot of your time is invested in creating infographics to make your blog easy to understand.
You should take time in understanding which tool suits best for your usage and once those are taking too much time. Using a set of tools can speed up your blogging time and also increase the quality of the blogs.
I have listed some tools which I find to be the ultimate time saver :
6. Make A Habit To Blog
Blogging requires a long term commitment to constantly work on small tasks working towards bigger milestones.
You have to find a dedicated time in your day which you can allocate to working on blogs and continue doing it every day.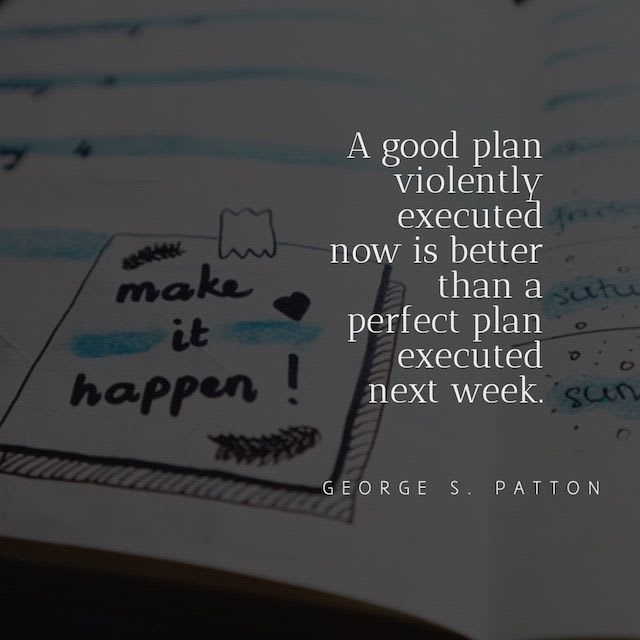 It is always better to plan short tasks together and complete them. This ensures you are not keeping the work to yourself and you can get feedback very early.
7. Keep Exploring
Once you get started it is easy to follow a set pattern and get stuck in a shortened approach. You should take out time to explore new things which people are doing and what inspires you.
You will grow personally learning from others experience and keep up the motivation needed to blog consistently.
Conclusion
When you start to blog there is an unending list of things you can do.
This blog helps in listing the most important once's and which I used to setup techinertia.com.
I have explained the tools that helped me blog faster, how you should approach blogging and how i find inspiration to blog every day.